When I get to see my best friends after I haven't...
5 tags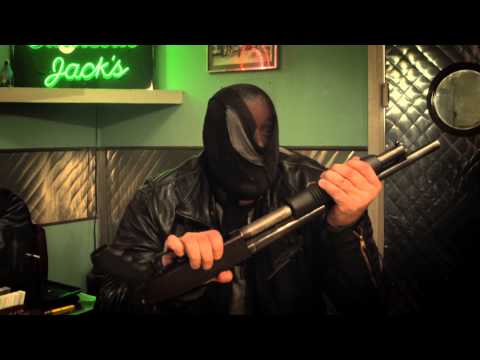 Starbucks Passion Tea Lemonade DIY
I've recently acquired a taste for trying to save $. I should have, a long, long time ago. But, since I live with my sister, I've started to learn to conserve. We have twice as much food, electricity, water, etc. So, I found this amazing recipe for the Starbucks Passion Tea Lemonade online. It'sexactlylike what they serve at Starbucks, except it's not $4 for one measly 8 oz...
You should follow me on Instagram →
Easy, Delicious Peanut Butter Fudge Recipe
I am continually amazed that I am able to bake without completely flopping. My cakes aren't Cake Boss material or anything, but, dayum! I can make some good cupcake, sweet breads and now FUDGE! I found this amazing, super easy recipe, and I want to share it with you (also, so I can pin it!) INGREDIENTS: Cooking Spray 3 cups sugar 1/2 cup butter 2/3 cup Evaporated Milk (I like...
"If you want to know what a man's like, take a good look at how he treats his..."
– Harry Potter and the Goblet of Fire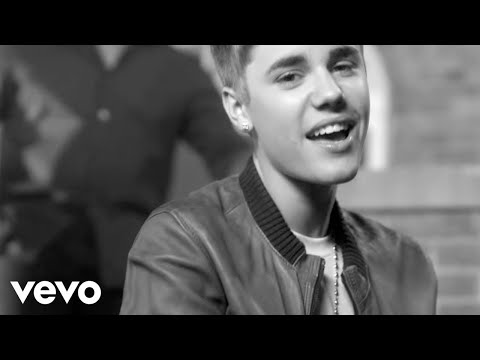 The Right to Bear Arms
I have a new best friend that I take with me everywhere ever since THIS happened to me. My new best friend is called a Ruger LPC 380. I have concealed carry, in case you were wondering. Boom.
1 tag
1 tag
Best link ever! →
You can watch pretty much any show/movie on this site - for free! There are a few pop ups, but it's the best! 
Your Daily Life in GIFs. →
You should go here for a good time. →
I'm Back [briefly]
I haven't updated my tumblr in a long, long, long time. A few things have happened: 1) I got a rabbit. I love him. His name is Gryffindor. And yes, that Gryffindor. 2) I'm 26. I'm officially in my "late twenties." Gross. 3) I still have this (and will always), and it's worse than ever. 4) Still at the same job. I still love it. I didn't start this...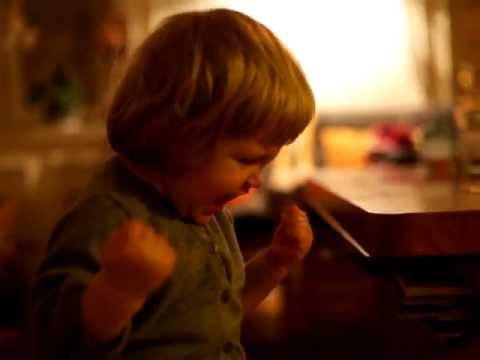 6 tags
7 tags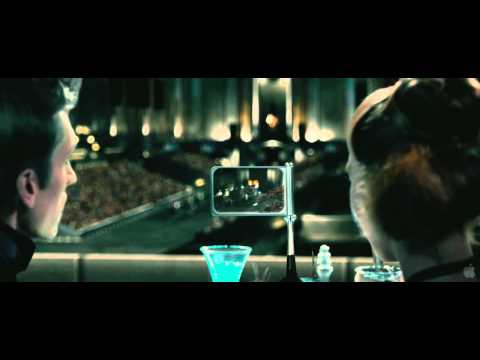 One quick thing ...
Happy Veteran's Day. THANK YOU.
1 tag
4 tags
"You'll never know how strong you are until being strong is the only choice..."
– Unknown
The Happiest Dogs Alive →
This made me cry!! I love animals more than anything - and this made me SO happy!
1 tag
20 Facts You Didn't Know About Harry Potter →
1 tag
Dude, Facebook is like ... →
1 tag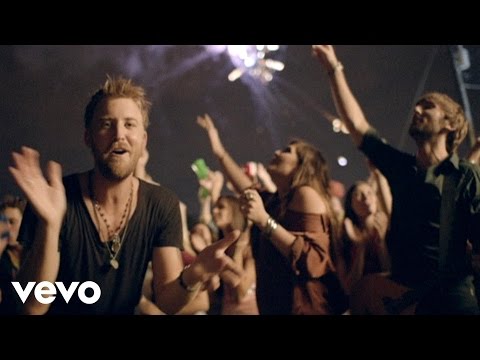 4 tags
2 tags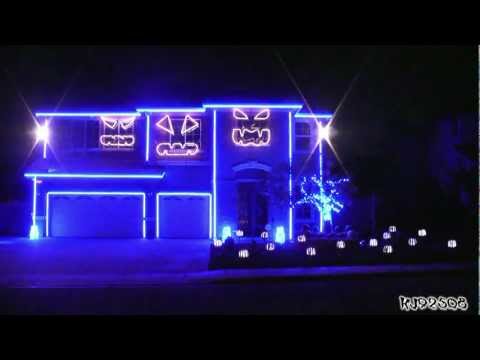 2 tags
Watch
Back, and worse than EVER.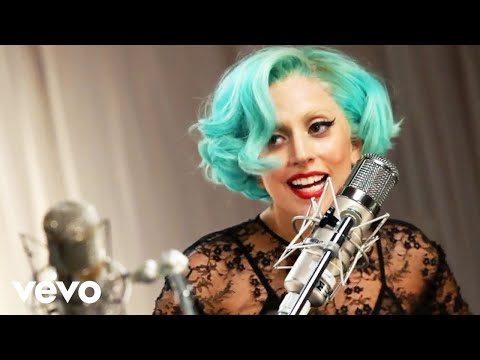 "I've learned that people will forget what you said, people will forget..."
– Maya Angelou
1 tag
StumbleUpon →
I love this site. In fact - my little sister turned me on to it while I was at home healing from my surgery last year. This is the long awaited answer to boredom! Do it!
3 tags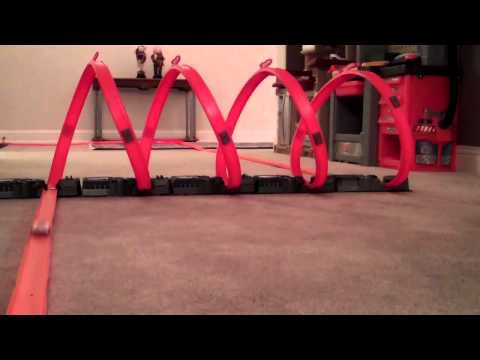 7 tags
The Beauty Department →
Run by Lauren Conrad and her hair and makeup stylists, this blog needs to be a girl's best friend!
6 tags
Sliding Into Home - A Review
So - I've got something to admit. I watched "The Girl's Next Door" on E! for quite awhile when Kendra, Bridget and Holly walked the halls of the Playboy Mansion. Embarrassing? Yes. Trashy - *gulp* yes. Interesting? Of course! We all want to know what life is like behind the gates of the "Mansion." Without a doubt - Kendra Wilkinson was and still is my...
7 tags
5 tags
Watch
First glimpse of Sherlock Holmes 2! So excited!!!!!
4 tags
Starbucks brings out the big one.
Seriously?
5 tags
5 tags
The Trustworthiness of Beards →
What kind of facial hair makes you creepy? Check it out!
A Passion For Beards
Via: OnlineSchools.org
"They that can give up essential liberty to obtain a little temporary safety,..."
– Benjamin Franklin
"I would rather regret the things that I have done than the things I have not."
– Lucille Ball
14 tags
The Girl With the Dragon Tattoo - A Review
Each Friday evening after work, I get pretty antsy in anticipation for my weekly copy of Entertainment Weekly. I'm a media junkie - and like most media junkies - I thrive on the new. New best sellers in fiction, new movie reviews, soundtracks and the ever increasing count of Billboard Top hits. I like the new and I like knowing the new before anyone else. Hence - my journey to read Stiegg...
4 tags
Amazing photography blog! →
7 tags
Potentially the coolest dad EVER! →